The Medieval Prague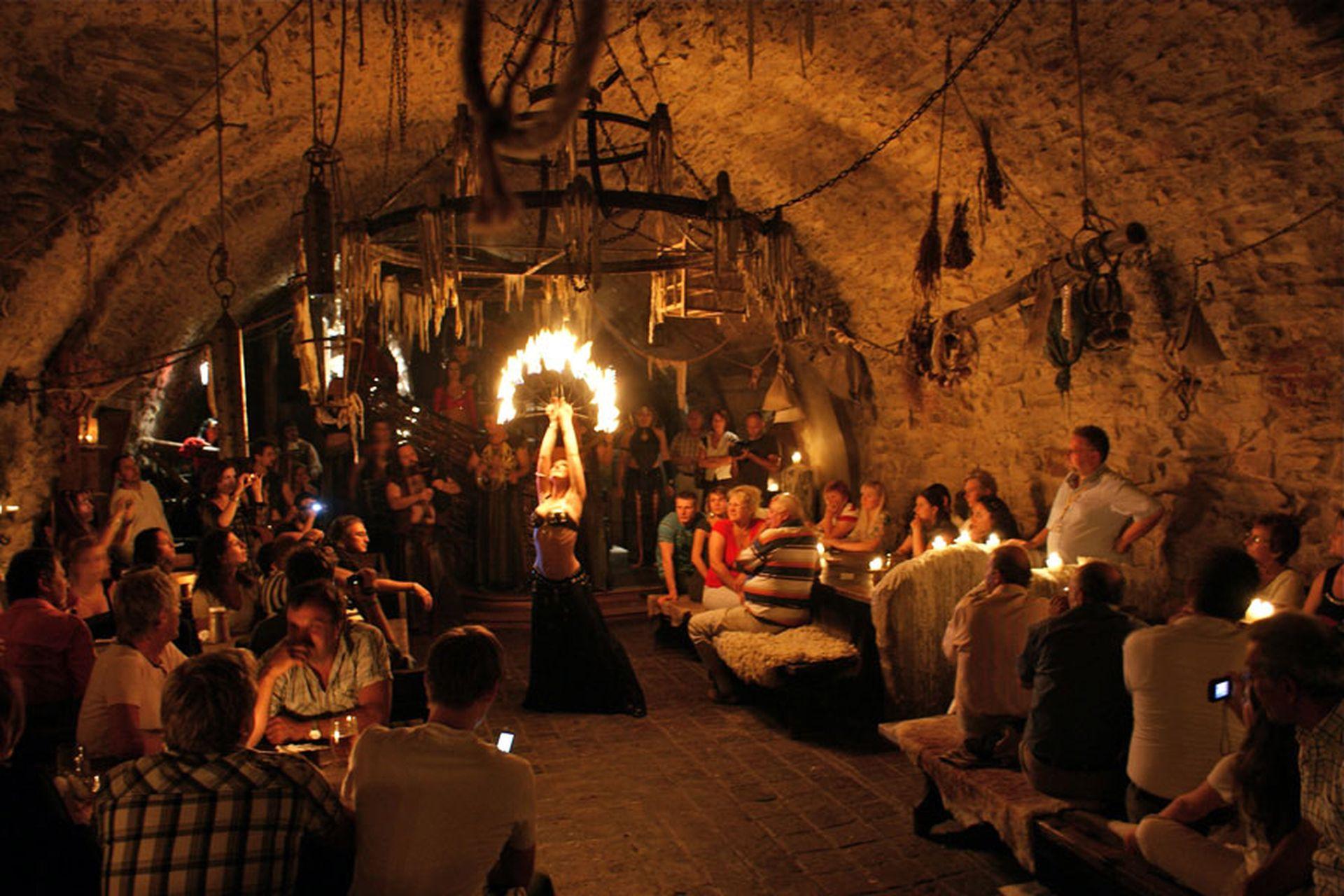 Three underground lines, hundreds of buses and endless tram rails have changed the face of Prague since Middle Ages to incognizance, but never dared to violate its cryptic soul. With the tour we offer you can observe the ancient city's life with wide-opened eyes of pristine urbanite. Once used our time machine you will feel the heady freedom from the modern world we live in and may enjoy being in a fairytale.
Besides the 3 hour program, most tours include dinner in the authentic restaurants and entertaining performance that will at least impress you.
There is no need for you to scour the city, trying to find the travel company office: you may pay the tour right at ours and we will make all the arrangements.
Duration: 3 hours.